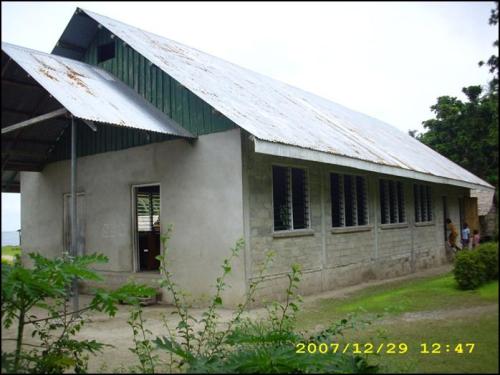 Varuga village has an organised church. It is one of the main Seventh-day Adventist church villages in north coast of Lauru Island. The village has been providing church workers for Seventh-day Adventist church for years.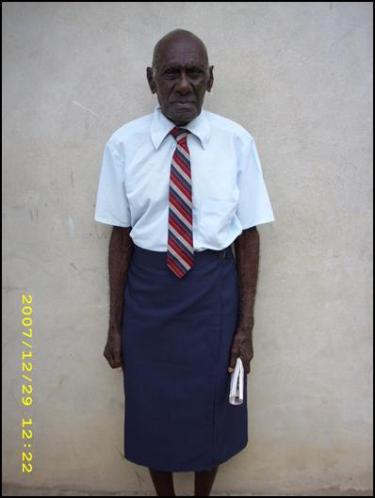 James Pui - Retired School Teacher ( 83 years old in 2007). The first National Principal of Batuna vocational school in Western Province, Solomon Islands. One of the early missionaries of Lauru Island.

Lauru Supporting Ministry All rights reserved
Website design: www.Lirola.com.au
# These photos were donated by Victor Philip, a Lauru wantok in Honiara.